The
event
platform
that
drives
engagement
Support attendees & exhibitors throughout their entire event journey
Custom-built to your event with over 150 features available, Unify empowers attendees & exhibitors to prepare for your event, discover new products, identify business opportunities, plan experiences that match their needs, connect with the right people, and achieve their desired goals.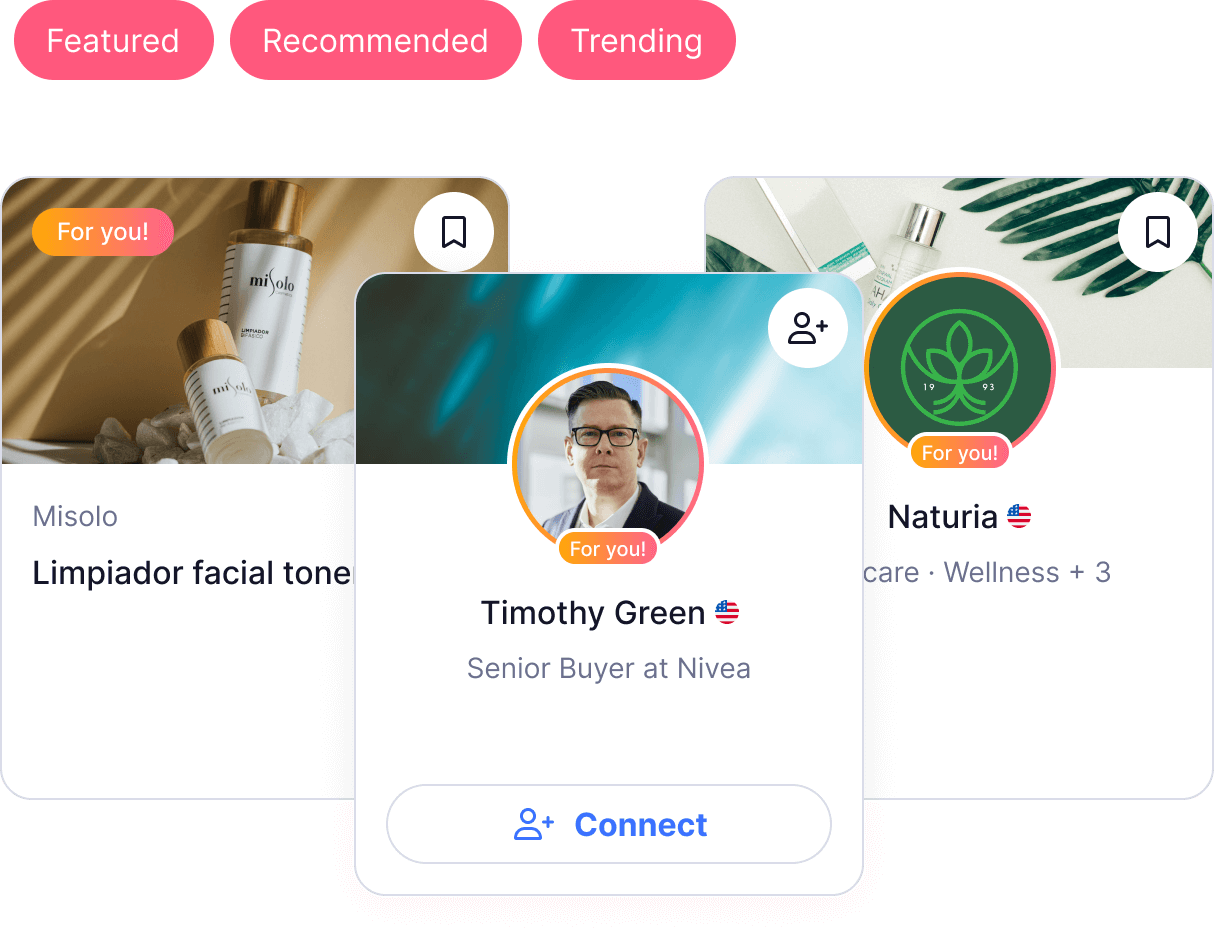 Everyone under one extended roof
Provide an experience that convinces everyone to return again and again. Unify delivers the best of both onsite & online worlds: exhibitors and attendees alike can identify opportunities, network and book appointments long before events begin—ensuring everyone is fully prepared to engage with each other like never before, no matter where they are.
Discover new products and solutions

Connect with current suppliers

Generate and qualify leads

Manage appointments

Watch sessions & participate in breakout sessions

Receive personalized recommendations

AI-powered matchmaking & recommendations

Interact via group messaging and video calls

Vote and voice opinions
Expand your reach & increase revenue
Reach new attendees and increase loyalty by removing barriers to attendance.
Unify makes it easy to open your events to the world and expand your reach—allowing more participants to attend, interact and do business on your event platform.
Remove barriers to attendance

Grow local and international audience

Grow local and international exhibitors base

Develop and foster participant & increase exhibitor loyalty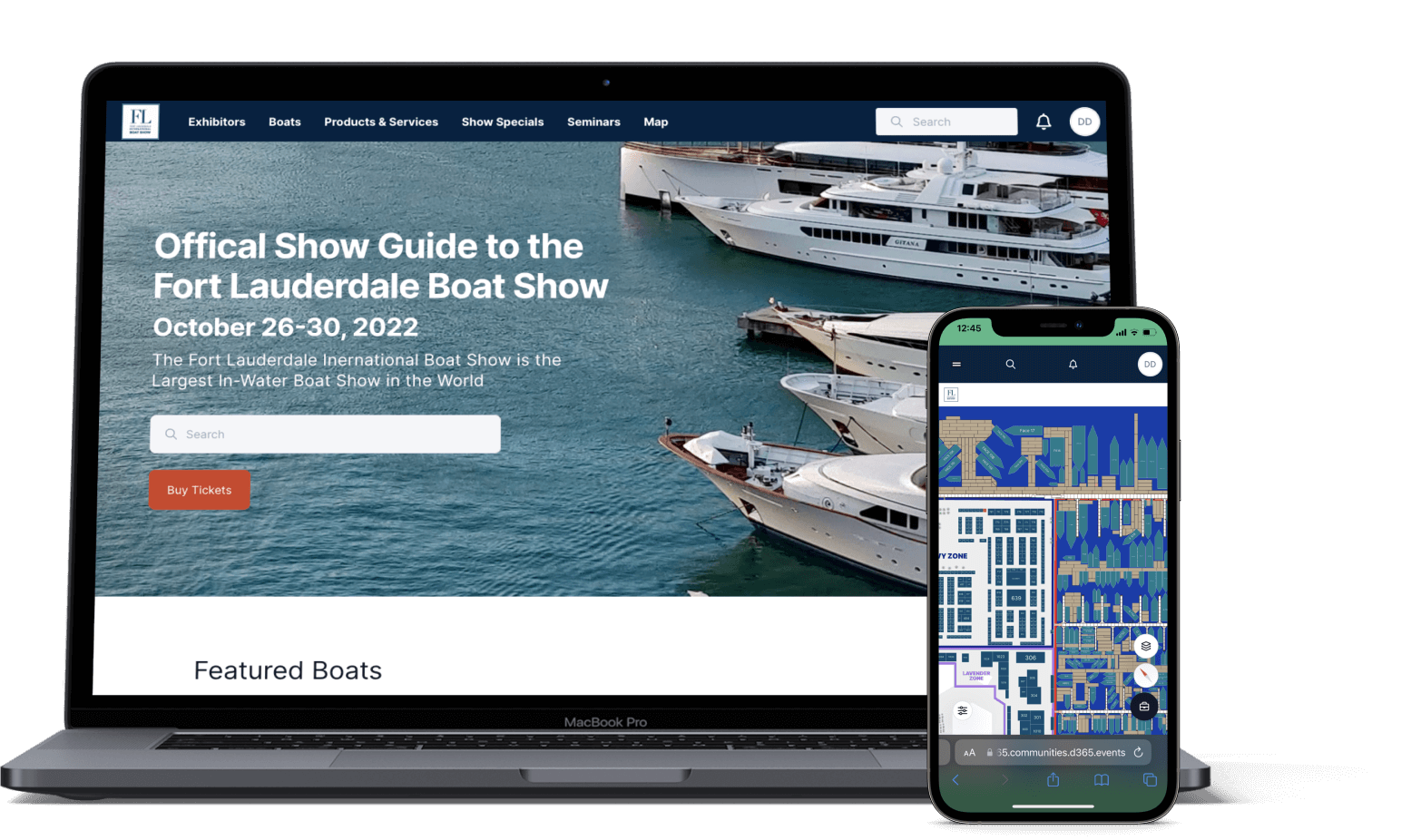 Success by design
Our extensive experience working year after year with many of the world's largest has equipped us with an intimate understanding of the exhibitor and attendee journeys, revealing to us what they need to succeed. Unify features an innovative tool-set designed to ensure quality engagement and revenue generation.
Optimized for teams and collaboration

Appointments management

Advanced messaging

Video conferencing

CRM module for exhibitors

Classification by channels & tags

Interactive, live & on-demand content

Session moderation

Q&A, live polling, and surveys

Discussion groups

Interactive poster sessions

Surveys & micropolls

Global activity dashboards
A unique suite
of solutions
Unify is part of a Sherpa's unique suite of solutions, that together uniquely contribute to the success of exhibitors and attendees throughout their journeys. Discover:
Reach new heights with Sherpa