Leading
the
way
since
2009
Sherpa has been at the forefront of event technology for
over a decade, developing and deploying innovative and robust solutions to support the most complex events. Our long-term relationships with the largest event organizers and our track record of producing measurable results speaks for itself.
Our unparalleled solutions and unique data-driven processes are designed to increase the success and profitability of your in-person and online events alike, year-round. We assist your exhibitors and attendees throughout their entire journeys to maximize outcomes and foster loyalty and growth.
Together, let's reach new heights!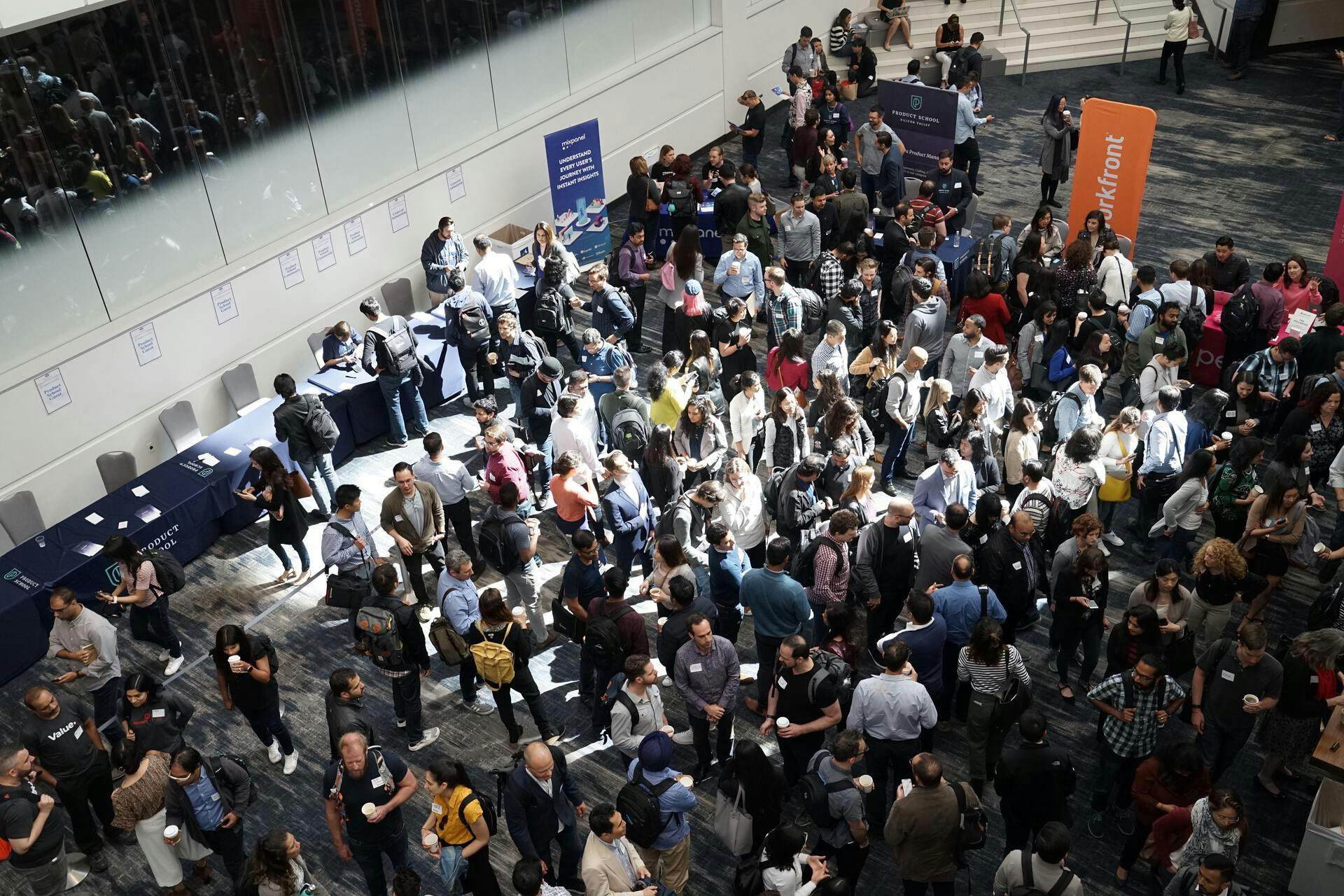 With you, every step
of the way
Sherpa has a deep understanding of the organizer, attendee, and exhibitor journeys.
Our seasoned project management team will guide you and be there for you at every turn, and ensure the successful deployment of your solutions.
Acting as true sherpas, we provide expert guidance and support all stakeholders in their ascent. Count on us to be a part of
your team!
Our values
Our values are the backbone of everything we do, from teamwork and product development, to client onboarding and support.
Sherpa is relationships
Our united team is dedicated to guiding you towards your goals. Working together as partners, we collaborate with your team at every step. We assist all stakeholders along their journey to success and ensure they maximize their potential.
Sherpa is what's next
Innovation and progress make up our DNA. We strive to be a foundational part of the evolution and reinvention of face-to-face and online events, set ever-higher standards, and carry the industry on an exponential curve where performance always outpaces expectations.
Sherpa is transparent
If it's not the honest thing, then it's not our thing. We treat everyone as equals, and as we'd like to be treated. Respect. Support. Recognition. Together they foster loyalty, inside and outside of the workplace.
Reach new heights with Sherpa