Ready
to
become
a
Sherpa?
Join our diverse team of trailblazers
People-First
Sherpa's core mission is to empower everyone to engage and make valuable connections. Our focus is people's success, and treating everyone we meet with respect is at the core of our values.
We believe that behind every successful company is a team of people who feel challenged, valued, and compensated fairly. We're performance-driven, and we care about our team's satisfaction and fulfillment. Because you give your very best, we provide support for your overall well-being and keep work/life balance in mind.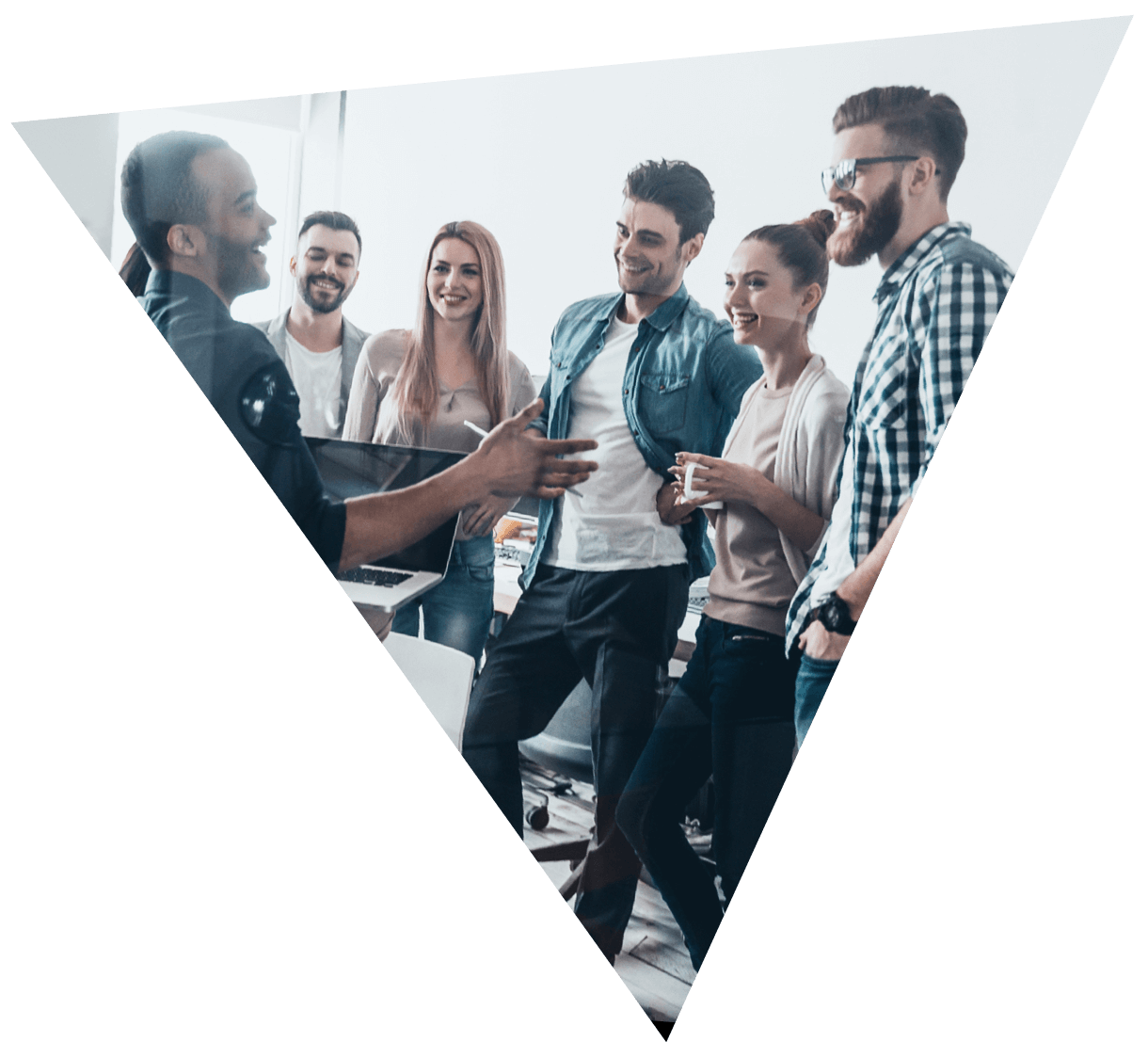 The three virtues of a sherpa
Team player
Great sherpas value the collective good. They demonstrate an alignment towards the team's goals and will step up to attain them. They are self-confident, reliable, and driven to help their team and clients succeed.
"None of us is as smart as all of us."
Ken Blanchard
Hungry
A sherpa is constantly striving to improve and learn. They are intrinsically motivated and have a desire to continually push for excellence and exceed expectations. A hungry sherpa does not need to be pushed to perform, rather, they are always looking to step up their own game and look for more responsibility.
Smart
There are many different types of intelligence; a true sherpa understands how to take control of a situation when appropriate, and when to defer to the team when they need help. This is a form of emotional intelligence and situational awareness that helps us reach our goals. Only through teamwork and smart thinking can we reach the top.
Benefits
We want our team to learn, grow and thrive. Our success is thanks to our team of highly motivated professionals. We offer a robust benefits program to engage, motivate, and retain our high performing employee base. Our hiring practices, salaries and benefits are market competitive, and reflect the diversity of our global workforce.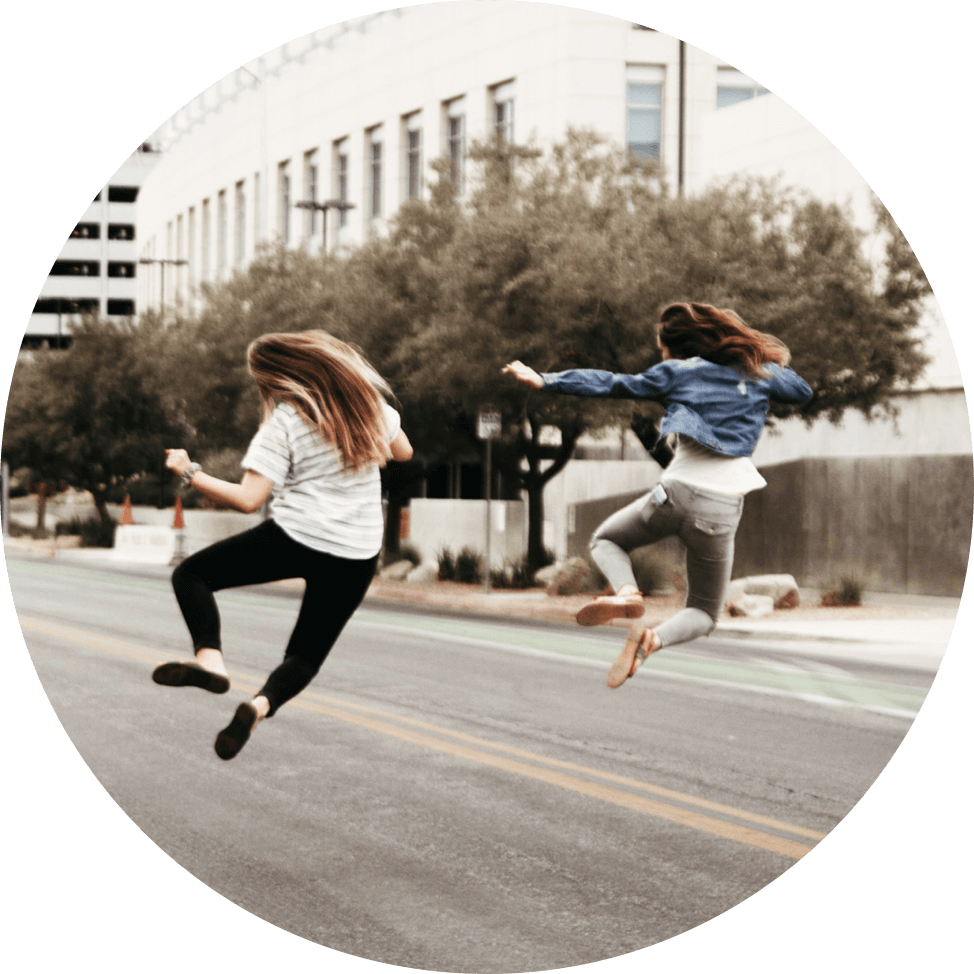 Career mobility

Flexible work environment

Work-from-home options

Training & development

Corporate social responsibility

Comprehensive health plan and wellness benefits

Leaves of absences (maternity, paternity, & adoption)

Generous vacation policy

Comfortable office in Montreal's trendy Mile-end neighbourhood

A culture of respect

A commitment to diversity

A transparent and honest environment

An open communication policy

A harassment-free workplace

A respect for personal lives and personal time
We're always on the lookout for great talent and opportunities. Even if we did not post a job that fits your profile, do tell us about you and how you envision contributing to our success.