Grow
your
event's
success
and
profitability
with
Sherpa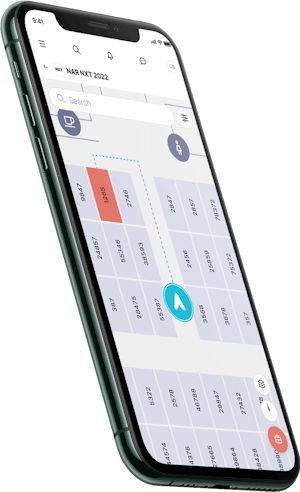 Custom event engagement solutions to help you curate attendee experiences and grow ROI
Mobile App
Since 2009, Nomad has been the mobile platform of choice for the largest and most demanding conferences and exhibitions worldwide. Fully customizable with over 100 features available, Nomad helps attendees maximize time on site with AI-powered recommendations, interactive maps and wayfinding, and more.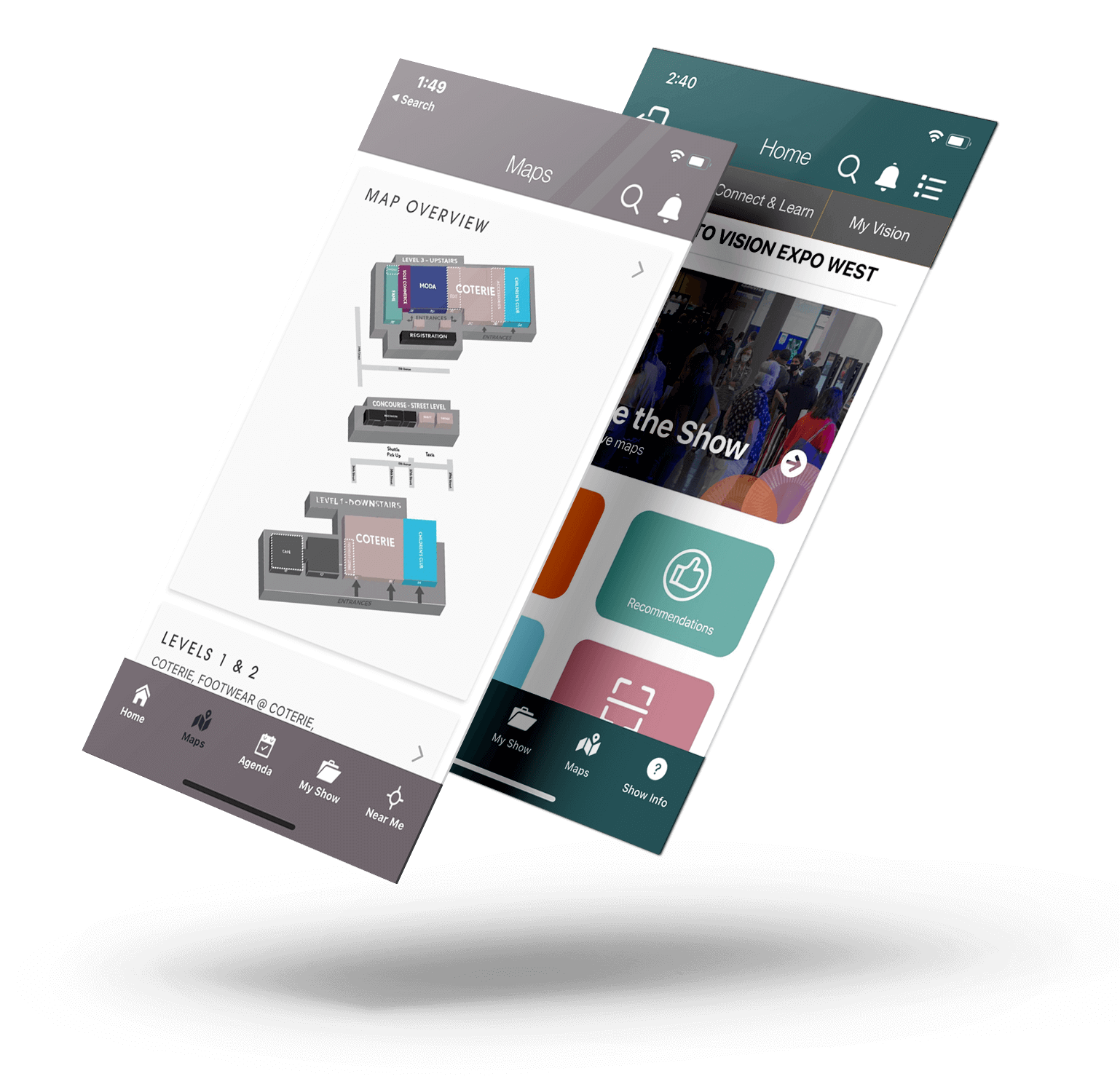 Indoor Positioning System
Launched in 2014, Pinpoint is the only indoor-positioning system designed for deployment in the largest meeting venues. Paired with Nomad, Pinpoint gives everyone a personal GPS for your event and allows you to better understand traffic patterns and design smarter floor plans.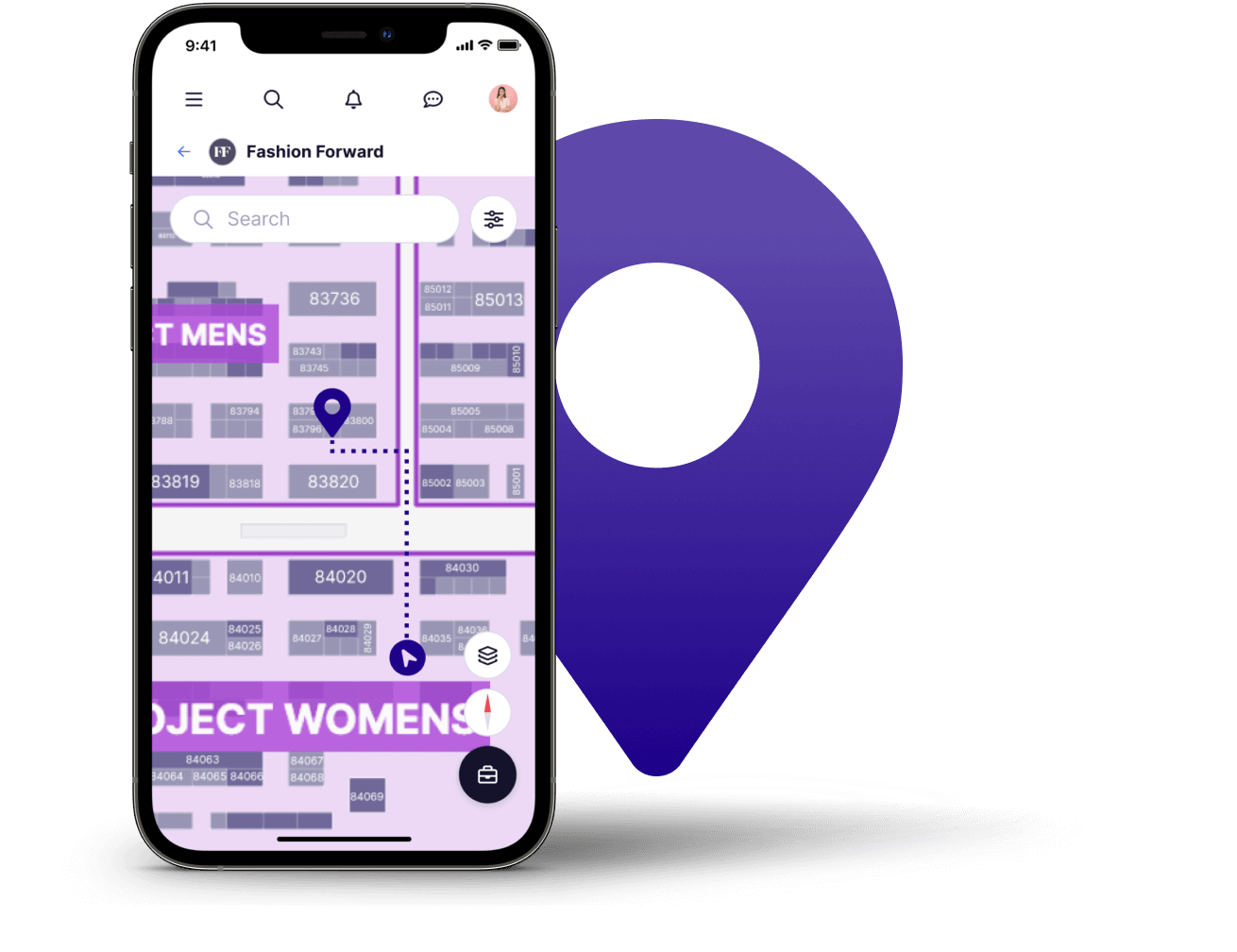 Reach new heights with Sherpa